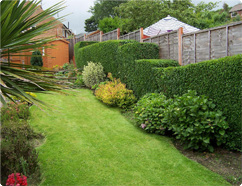 Having a beautiful garden can be a joy to behold, however, maintaining it is a back breaking job, which most London homeowners simply don't have sufficient time to do. Which is why they call upon our professional gardening services. We have been in this business for many years, and have built up a solid reputation of being one of the best around. We have all the modern tools and equipment to ensure everyone's garden is kept tidy and looking good. However, our gardening services don't just cater for residential clients, we also do commercial ones too. So if your gardens are starting to look woefully neglected, then pick up the phone today and make an appointment for one of our experts to come out to see you.
Prices
Hedge & Bush Trimming

£60/h£

45/h

Lawn Mowing & Weeding

£60/h£

45/h

Tree Trimming

£60/h£

45/h

Cutting Large Bush

£60/h£

45/h
The lawn and the hedge in my garden look immaculate and fresher than ever so your team is really efficient and useful. – Julie
Lawn Mowing W2, Bayswater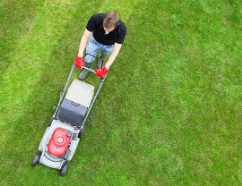 When you bought your beautiful house with the enormous garden you made a promise to yourself not to let it become like a little jungle in the heart of the city. But no matter how much effort you put in it you never find time for proper lawn mowing. So if you do not want to turn the whole Bayswater, W2 neighbourhood into a bushy and grassy part of the city, you should call us and leave this hard work to us. Just contact us through our call centres and we are going to help you keep your promise.
Top Gardening Services:
Lawn Mowing
Hedge Trimming
Removing Weeds
Tree Trimming
Landscaping
Professional Gardeners
Affordable Prices
Hedge Trimming Bayswater, W2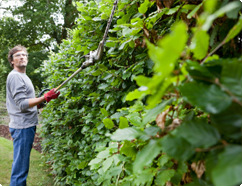 Our hedge trimming business not only services residential properties but commercial ones too. We offer superior services at surprisingly affordable prices, especially in the London area. We are continually upgrading and updating our knowledge and tools to keep up with modern day technological advancements. We regularly send our employees on training courses, this ensures we keep our reputation in tact, and keep the continued services of our valued customers. So if you have a business or residential property that needs care and maintenance on yours gardens, then pick up the phone today to make an appointment with one of our hedge trimming experts.
Gardeners in Bayswater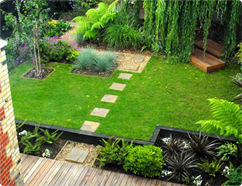 Is your lawn beginning to look baldy, or have brown patches? Then you need the expert help of our professional gardening services. Maintaining a lush and green lawn can be a bit difficult. As London homeowners need to find the happy medium between too much watering or not enough. Also, cutting a lawn too short to save on mowing time is another classic mistake most homeowners make. Lowering the blades on your lawn mower will mean that you rip your grass out by the roots, thus creating bald patches, which unfortunately seldom grow back even, if at all. So pick up the phone today and book an appointment for one of our professional gardening services experts to come out and see you.