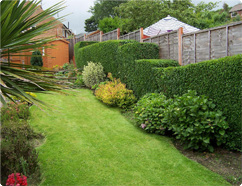 Our London based gardening services provides superior gardening at affordable prices. We only hire the best gardeners and equipment to ensure we maintain our quality reputation. Before we will take on any job, whether it be commercial or residential, we first need to inspect the garden in question. This will give our gardening services experts a better idea of what they are dealing with, and what equipment they will need to bring with them. We offer a 7 days a week service, and no job is too big or too small for us to handle. So if this sounds good to you, simply pick up the phone today and speak to one of our customer advisor's.
Prices
Hedge & Bush Trimming

£60/h£

45/h

Lawn Mowing & Weeding

£60/h£

45/h

Tree Trimming

£60/h£

45/h

Cutting Large Bush

£60/h£

45/h
Everything in my garden including the hedge and the lawn looks so elegant and professionally maintained thanks to you. – Linda
Lawn Mowing SE4, Brockley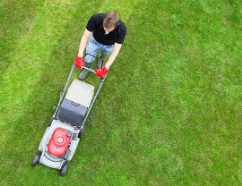 A lawn has to be taken good care of in order to be healthy. This, however, requires time and energy. Allow us to provide your lawn with ideal care and make it look better than ever. We are a professional company, which offers the best lawn mowing options in London. We are situated in Brockley, SE4 and work with the most experienced and devoted specialists in the area. We can easily guarantee perfect results as our services have always managed to please the highest demands. At the same time we offer low prices that won't affect your budget and are easy to afford.
Top Gardening Services:
Lawn Mowing
Hedge Trimming
Removing Weeds
Tree Trimming
Landscaping
Professional Gardeners
Affordable Prices
Hedge Trimming Brockley, SE4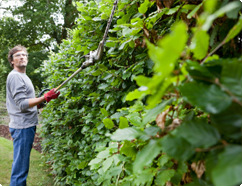 Does your garden need some thorough hedge trimming but you are unable to do it? Allow our professionals to do it for you and provide your garden with an amazing new look. We are an experienced company, which has been operating within the gardening business for many years. We are situated in Brockley, SE4 and are the best and more reliable provider of hedge trimming services in the whole area. We have a number of customers, who are always pleased with our work. We also offer low prices that don't affect the budget and we guarantee excellent results that can meet the highest demands.
Gardeners in Brockley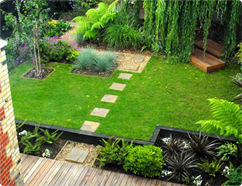 Do you find delight in just sitting in your garden and contemplating the beautiful creations of Mother Earth? If this is the case, however, you should probably take good care of this beauty. You do not need to do it by yourself- everything you should do is find us in our ..located office or just call us through the contact centres and we will send the best gardeners in Brockley, SE4 London to take care of your garden. That way you can enjoy your perfect garden without the hard work and without paying impossibly high amounts of money.