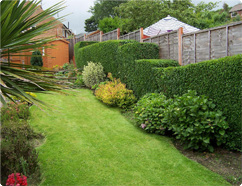 Having a nice garden, with blooming flowers, a bench beneath the trees is not reserved only to pensioners. Although, maybe they are the only ones having enough time to take proper care for this garden of theirs. Because we know how hard it is actually to find enough time for these activities we propose to your attention our gardening services. You can find our headquarters in Fortis Green, N2, London or if you prefer you can call us on the telephones provided below.
Prices
Hedge & Bush Trimming

£60/h£

45/h

Lawn Mowing & Weeding

£60/h£

45/h

Tree Trimming

£60/h£

45/h

Cutting Large Bush

£60/h£

45/h
The care you took of our garden was really excellent and my whole family is very thankful to your team for everything. – Billy
Lawn Mowing N2, Fortis Green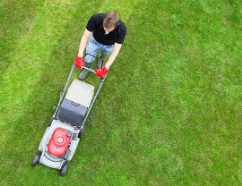 When you bought your beautiful house with the enormous garden you made a promise to yourself not to let it become like a little jungle in the heart of the city. But no matter how much effort you put in it you never find time for proper lawn mowing. So if you do not want to turn the whole Fortis Green, N2 neighbourhood into a bushy and grassy part of the city, you should call us and leave this hard work to us. Just contact us through our call centres and we are going to help you keep your promise.
Top Gardening Services:
Lawn Mowing
Hedge Trimming
Removing Weeds
Tree Trimming
Landscaping
Professional Gardeners
Affordable Prices
Hedge Trimming Fortis Green, N2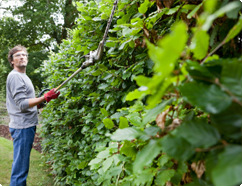 Are you tired of trying to trim your hedges but never reaching the results you want? Then simply call us and tell you what you want. We will provide you with excellent hedge trimming services and do the work with ease. Our company is located in Fortis Green, N2 and is known as one of the best providers of hedge trimming services in the area. All of our customers have always been happy with our work and recommend our help. We love our job and it shows in the amazing results we always achieve. Call us to make an appointment that suits your schedule.
Gardeners in Fortis Green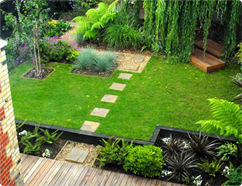 Is the exterior of your London business starting to let the side down. Are your gardens in dire need of a good weeding and haircut? Then you need to call our gardening services immediately. Nothing spells neglect more to any potential client than the exterior of your business looking shabby and unkept. It is human nature to assume that this type of neglect is carried onto the business, and how it is run. So if you want to increase your revenue, then you need our gardening services help. We guarantee to totally transform your gardens, which in the long term could increase your profit margin.