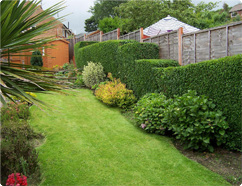 Do you find delight in just sitting in your garden and contemplating the beautiful creations of Mother Earth? If this is the case, however, you should probably take good care of this beauty. You do not need to do it by yourself- everything you should do is find us in our ..located office or just call us through the contact centres and we will send the best gardeners in Hampstead, NW3 London to take care of your garden. That way you can enjoy your perfect garden without the hard work and without paying impossibly high amounts of money.
Prices
Hedge & Bush Trimming

£60/h£

45/h

Lawn Mowing & Weeding

£60/h£

45/h

Tree Trimming

£60/h£

45/h

Cutting Large Bush

£60/h£

45/h
I'm definitely going to book your services every time as you made my garden so neat, beautiful and colourful. – Marissa
Lawn Mowing NW3, Hampstead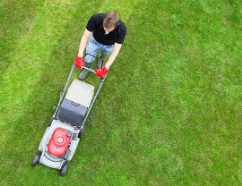 Lawn mowing is important for the proper maintenance of a lawn. For optimal results, contact us and use our professional lawn mowing services. We are an experienced provider of services for your garden and are specialised in lawn mowing. Our company has been operating for several years and offering the most adequate options in the whole area of Hampstead, NW3. We work with a team of highly qualified professionals, who are excellent at their job and can provide your lawn with a perfect look and health. Our services are the most affordable ones on the market. Call us any time soon and order our lawn mowing services.
Top Gardening Services:
Lawn Mowing
Hedge Trimming
Removing Weeds
Tree Trimming
Landscaping
Professional Gardeners
Affordable Prices
Hedge Trimming Hampstead, NW3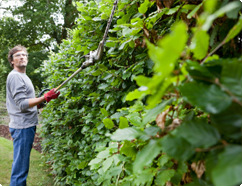 Are you tired of trying to trim your hedges but never reaching the results you want? Then simply call us and tell you what you want. We will provide you with excellent hedge trimming services and do the work with ease. Our company is located in Hampstead, NW3 and is known as one of the best providers of hedge trimming services in the area. All of our customers have always been happy with our work and recommend our help. We love our job and it shows in the amazing results we always achieve. Call us to make an appointment that suits your schedule.
Gardeners in Hampstead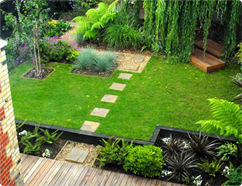 Is your lawn beginning to look baldy, or have brown patches? Then you need the expert help of our professional gardening services. Maintaining a lush and green lawn can be a bit difficult. As London homeowners need to find the happy medium between too much watering or not enough. Also, cutting a lawn too short to save on mowing time is another classic mistake most homeowners make. Lowering the blades on your lawn mower will mean that you rip your grass out by the roots, thus creating bald patches, which unfortunately seldom grow back even, if at all. So pick up the phone today and book an appointment for one of our professional gardening services experts to come out and see you.