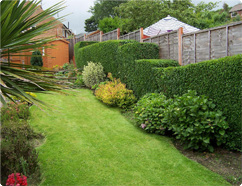 You have got a large and pretty garden and all it needs is a skillful professional maintenance? You should not deprive your garden of the expert care it needs but choose a reliable London team which is in fact ours. We do gardening services of new generation which meet your highest wishes and demands. They include trimming of hedge, lawn mowing and pruning of trees but they can also include anything you like. The most important thing is that your garden looks stunning and you are fully pleased. Book our team in Putney, SW15 and also the surrounding areas when necessary.
Prices
Hedge & Bush Trimming

£60/h£

45/h

Lawn Mowing & Weeding

£60/h£

45/h

Tree Trimming

£60/h£

45/h

Cutting Large Bush

£60/h£

45/h
My wife and I choose these gardeners every time because they leave our garden perfect and make us happy. – Jackson
Lawn Mowing SW15, Putney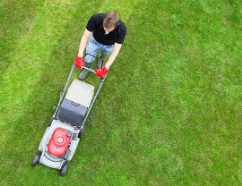 Lawn mowing is one of the most important tasks in a garden. Proper mowing increases the density of a lawn and minimises the presence of weeds. Allow us to take care of your lawn and provide you with the most effective lawn mowing services. We are a professional company, situated in Putney, SW15. For several years we have been developing the best lawn mowing services and doing our best to keep our customers satisfied. We have always succeeded in this and have thus become one of the most appreciated companies in the business. We work every day, including holidays.
Top Gardening Services:
Lawn Mowing
Hedge Trimming
Removing Weeds
Tree Trimming
Landscaping
Professional Gardeners
Affordable Prices
Hedge Trimming Putney, SW15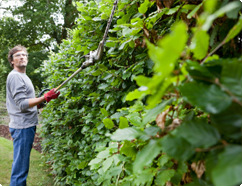 Does your garden need some thorough hedge trimming but you are unable to do it? Allow our professionals to do it for you and provide your garden with an amazing new look. We are an experienced company, which has been operating within the gardening business for many years. We are situated in Putney, SW15 and are the best and more reliable provider of hedge trimming services in the whole area. We have a number of customers, who are always pleased with our work. We also offer low prices that don't affect the budget and we guarantee excellent results that can meet the highest demands.
Gardeners in Putney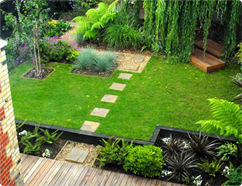 Have you ever wondered how it is possible that your neighbours have such beautiful gardens and you do not find time even to maw the lawn? That is because they are using our gardening services while you are trying to do everything on your own. We propose you to try our services and you will not regret it- your garden will look at its best and you can enjoy lazy afternoons with a book or a cup of coffee under the perfectly prunned trees. All you have to do is find us in our offices in Putney, SW15, London or if you thing it more convenient you can call us on the phone.