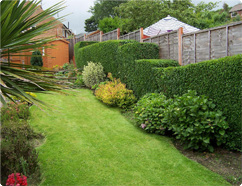 Our company has been created many years ago by professional gardeners who knew exactly what people needed. Times have changed but there is still need for professional gardening services in Somers Town, NW1 or in London generally, so if you are looking for experienced, well-trained and reliable and friendly gardeners who will be responsible for the maintenance of your precious garden you are at the right place. You do not have to do more than calling our call centres where the telephone operators will receive your order and send immediately a team at your address.
Prices
Hedge & Bush Trimming

£60/h£

45/h

Lawn Mowing & Weeding

£60/h£

45/h

Tree Trimming

£60/h£

45/h

Cutting Large Bush

£60/h£

45/h
Your gardeners are so skillful and experienced and they turn our garden into a real oasis every time. Thank you. – Mia
Lawn Mowing NW1, Somers Town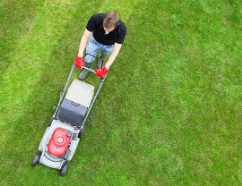 We know how busy you probably are, with all the work in the office, taking care for the house and for the whole family, so you do not have time for anything else. Not even to go to the gym or to go fishing once a week with your friends, instead you spend your weekend in the garden lawn mowing all day long. Stop. We have a solution for you and it is our new service- lawn mowing. All you have to do is come and fill in a form in our offices, that are situated in Somers Town, NW1, London, and we will do it for you while you are enjoying you free time.
Top Gardening Services:
Lawn Mowing
Hedge Trimming
Removing Weeds
Tree Trimming
Landscaping
Professional Gardeners
Affordable Prices
Hedge Trimming Somers Town, NW1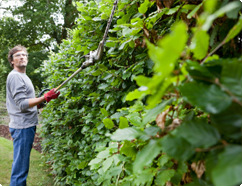 When London homeowners are looking for a quality hedge trimming service, the first thing they should find out is how long they have been in business for. This shows a dedication to their craft, this gives peace of mind to homeowners that they are here to stay. Which is why should you be reading this blog, your search is over. Our hedge trimming service has been open for many years now, offering superior workmanship as competitive prices. We only use the most up to date tools and appliances, which means your gardens will look cared for, and enhance the curb appeal of your property.
Gardeners in Somers Town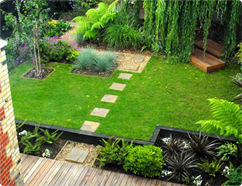 Not really fond of gardening? Relax, we are here for you and we're here to help. For more than a decade our company has offered top-quality professional gardening services. We make sure Londoners are content with how their gardens look. We have the best prices and we pay individual attention to every client. Our service is completely personalised to suit your specific needs.
The more gardening tasks we do for you, the more free time you will have. Isn't that amazing? Get in touch with us to arrange a service somewhere in Somers Town, NW1. We will be more than happy to help you. Get a free quote.