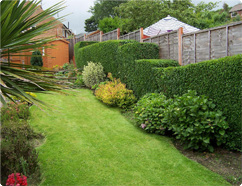 Do you want just to sit on a chair in your garden, listening to music, reading a book or just sun bathing? But without the hard work a big garden wants in order to be nice and comfortable. Then all you need is our employees' professional gardening services, they will help you maintain the state of the green areas in your house. You will find our offices in London, more particularly in South Kensington, SW7. If you are not living close by but you still want to try our services we advise you to call our phone operators who will be happy to help you place an order.
Prices
Hedge & Bush Trimming

£60/h£

45/h

Lawn Mowing & Weeding

£60/h£

45/h

Tree Trimming

£60/h£

45/h

Cutting Large Bush

£60/h£

45/h
Whenever I want my garden to become wonderful, I call this team and they give me the dreamed service every time. – Amy
Lawn Mowing SW7, South Kensington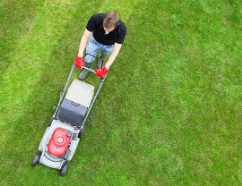 Are you too busy to take good care of your lawn or you simply don't have the desire to mow it as regularly as it needs? Either way, the best option you have is to use our professional lawn mowing services and enjoy a wonderful lawn all the time. We are an experienced company, which is located in South Kensington, SW7 and has been operating for many years. We have always done our best to keep our clients satisfied, which is how we have become the reliable and appreciated company we are today. In addition, we offer low prices that don't affect the budget.
Top Gardening Services:
Lawn Mowing
Hedge Trimming
Removing Weeds
Tree Trimming
Landscaping
Professional Gardeners
Affordable Prices
Hedge Trimming South Kensington, SW7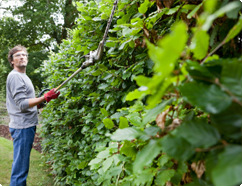 Have you just purchased a London property that houses several hedges that are out of control? Do you need help to cut back your plants and bushes? Then look no further, we are the hedge trimming service for you. Our hedge trimming service has been helping the people of London maintain their gardens for many years now. We have built up a reputation of only offering superior hedge trimming at affordable prices. No job is too big or too small for our team of experts, and we are also fully insured. We can offer current references on request, and have a wide selection of tools suitable for any type of job.
Gardeners in South Kensington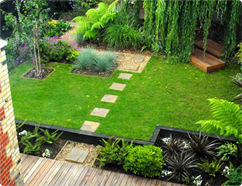 Our gardening services is here to help you free up more of your valuable weekends so you can spend quality time with your family. Due to the fast pace of London life, not many people have the time or inclination to spend their valuable weekends toiling away in their gardens. Which is where our gardening services come into the picture. We have the expertise and knowledge to quickly tidy up and maintain your garden, so you and the whole family can enjoy it. We are fully qualified arborists, and have every tool and lawnmower to suit any kind of garden. We are available 7 days a week, and our charges are surprisingly competitive.