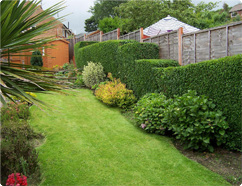 Gardens are a thing to be enjoyed by all the family, however, a patchy or baldy lawn can be a sure sign of neglect. However, it can also be through over or under watering, or London homeowners trying to save time and cutting the grass to much. Over cutting a lawn only serves to rip the grass out by the roots, which creates ugly bald patches. Our gardening services before we step in to renew a patchy lawn, will first take a soil sample. This will tell us all we need to know about the type of soil you have, and what it will need to grow a lush and green lawn.
Prices
Hedge & Bush Trimming

£60/h£

45/h

Lawn Mowing & Weeding

£60/h£

45/h

Tree Trimming

£60/h£

45/h

Cutting Large Bush

£60/h£

45/h
I loved the gardening service provided by your company and I can say my garden has never looked that good so far. – Melissa
Lawn Mowing N22, Wood Green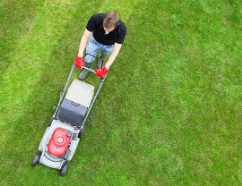 Do you wish you had more free time so that you could take better care of your lawn? Allow us to do it for you and provide you with a lovely and healthy lawn. We are a professional company, which is focused on offering the best lawn mowing services in the whole area of Wood Green, N22. We have hundreds of customers, who are happy with our work and always use our service when needed. Our company offers the most adequate mowing options at prices that are hard to resist. Our services are the most affordable ones in the district, while our work always meets the highest requirements.
Top Gardening Services:
Lawn Mowing
Hedge Trimming
Removing Weeds
Tree Trimming
Landscaping
Professional Gardeners
Affordable Prices
Hedge Trimming Wood Green, N22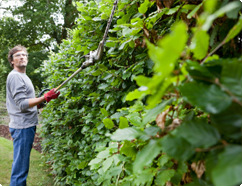 Is hedge trimming not your cup of tea or you simply don't have the time for it? Then allow us to do it for you and enhance your garden significantly. We are a professional company, situated in Wood Green, N22, which has many years of experience dealing within the gardening business. We work with a team of super skilful and attentive professionals, who can guarantee ideal results and fast completion with the task. In addition, we offer low prices that everyone can afford. We are available every day of the week, including on holidays, so call us any time to book a visit.
Gardeners in Wood Green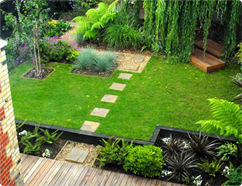 Is your London property starting to look neglected and over run with weeds? But you simply don't have the time or energy to tackle it? Then not to worry, this is were our professional gardening services springs into action. We have every known tool to tackle those pesky weeds, plus a range of lawnmowers to suit any sized garden. We have been in the gardening services industry for many years, and have a vast knowledge on most plant and tree disease there is. We can nurse an ailing tree back to health, or have it removed should it be beyond even our skills.